It's About Time For More Happiness
You stopped by here for a reason and I'm glad you did.  Perhaps something  doesn't seem quite right and you feel disconnected, misunderstood and unloved.   Important relationships are disappointing and you feel as though nothing is working out as well as you had hoped.  You want to create a better relationship with others, but don't know how.  You've tried everything you can think of and you are still frustrated, angry and upset. You  just want some peace of mind and to just feel happy again.
Are you exhausted from the endless fighting and finger pointing?
Do you work things out but still feel some lingering resentment?
Is it difficult to forgive and forget?
Do you wonder why your problems keep repeating and repeating?
No matter what is that is preventing you from achieving your goals in your pursuit of happiness, individual counseling, premarital counseling or marriage counseling is the best way to bring back your joy again!  You can learn to understand and manage the many difficult emotions that occur during times of stress and strife. We can focus on solutions and look for ways to build upon your already existing strengths.  You can solve problems better and practice more effective ways of getting your partner to understand and listen to you!
If this sounds like you and you are looking to make big changes in yourself and relationship, then you stopped by the right place.  Don't delay your happiness another minute and contact me today to discuss your concerns.   I can help you!  The help you are seeking is only a click or phone call away!
"WHAT WE DO TODAY IS WHAT MATTERS MOST"
See Which Service Is Right For You
Latest News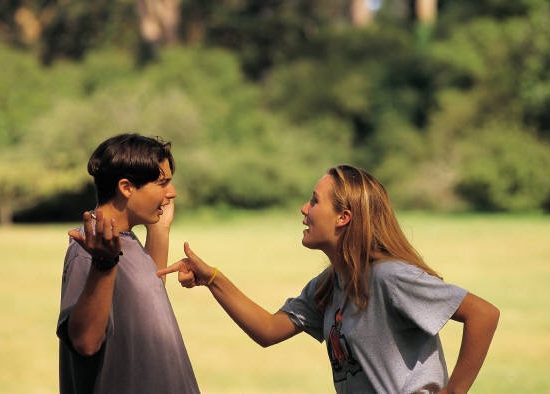 Can your marriage go the distance?  Hardships, lack of intimacy and poor communication can make marriage can seem like an uphill […]
No one expects their relationship to end in divorce. Sadly, many couples have exhausted their resources and are facing this […]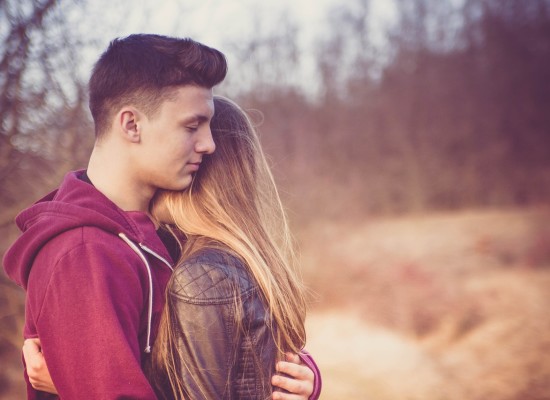 Like it or not, forgiveness is an essential ingredient to creating a loving relationship.  Forgiveness can be difficult, but it […]
See all our news
LET'S CREATE MORE HAPPINESS IN YOUR LIFE STARTING TODAY!
Request A Free 15 Minute Consultation!
Call Today:215-593-9167
Email: ellen@ellenschrier.com
Offices: 208 N. Easton Road, Suite 202, Willow Grove, PA 19090 and Horsham, PA 19044