Marriage Counseling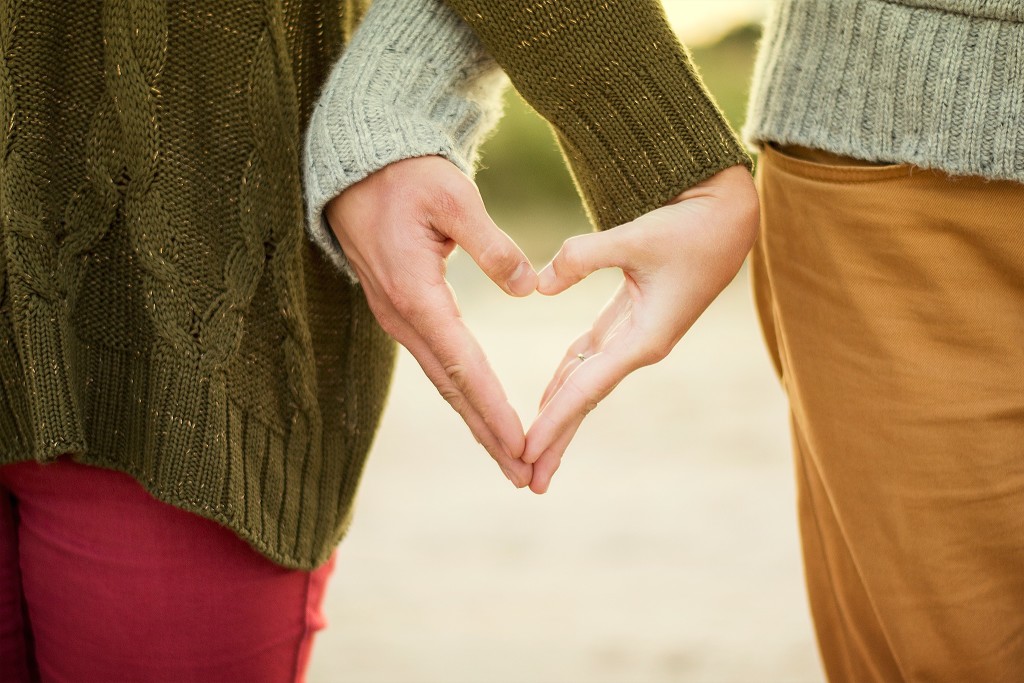 Recurring relationship problems have a way of catching you off guard, making you feel unbalanced and discouraged.  You may be wondering if you can really make this relationship "work" and are feeling overwhelmed, insecure and dissatisfied when trying to work through problematic situations with your spouse.
Well, here is a bit of good news!  Did you know that happily married couples have just as much conflict as distressed married couples?  Conflict is not the enemy here.  The difference between happily married couples and distressed couples is HOW they disagree when they have a conflict in their marriage.  
Marriage counseling helps couples learn new and better ways of relating to each other. You can learn how to fall in love again and keep your partner attracted to you.  You will understand each other better and learn the necessary skills that keep a long lasting relationship happy and alive.  
I offer a "RELATIONSHIP LIFELINE" for distressed married couples.  Whether  you are going through the first bumps in your relationship, or have been married many years, you can learn easy and effective skills that will repair, rebuild and renew your marriage.  If you are finding that you are having the same fight over and over and over again, don't despair.  There is a better way to resolve these recurring issues.
My hope and desire is to help couples reconnect by helping them recognize the patterns keeping them stuck, learn easy and effective tools for improved communication and encourage their sense of fun and playfulness.  In addition, I treat anxiety and depression that may occur from unresolved relationship issues.  Through  the help of marriage counseling, it is possible for you to create and maintain the type of relationship you desire.
In Counseling Sessions We Will:
Identify strength and growth areas in your marriage
Recognize patterns that are hurting rather than helping
Deepen your understanding and knowledge of each other
Build your friendship and have fun again
Communicate more effectively
Learn how to compromise and negotiate during conflicts