Premarital Counseling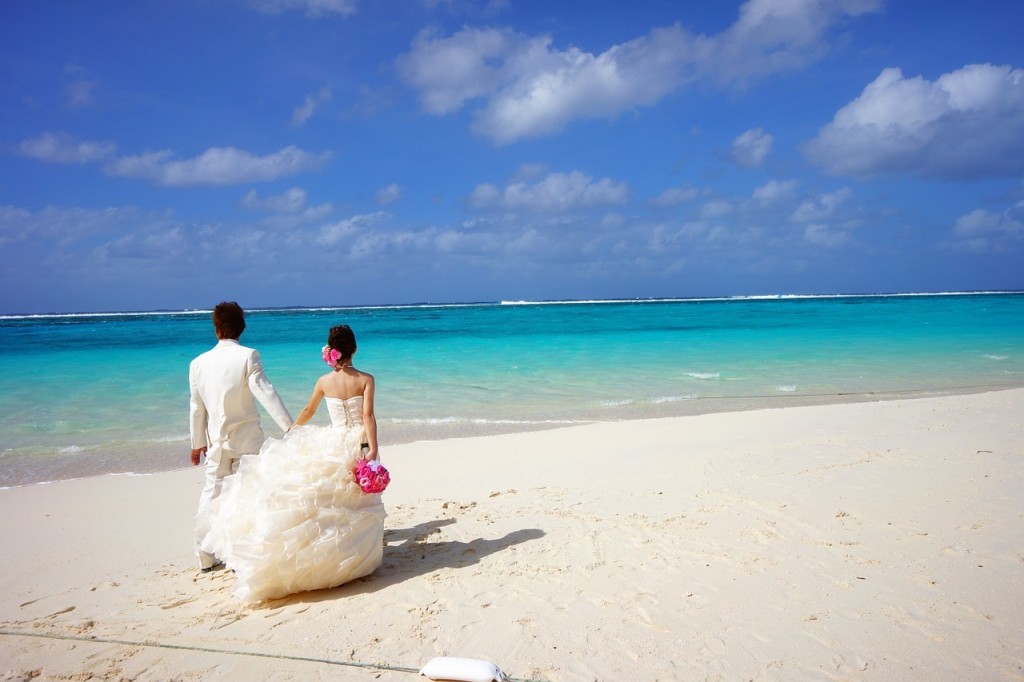 This is a time to be cherished and savored as you have the wonderful potential to grow your love for each other in an even deeper and more profound way.  I work with many married couples who settle into married life and find themselves over time becoming dissatisfied with their mate and feeling disconnected from the person that matters the most to them. Usually problems start out small and grow over time and without proper help and guidance can end up in divorce.
In premarital counseling, together we can identify the bumps in the road and I can guide you through very simple, yet effective ways to address and attend to them, so that they don't become major ruts that can blow out the tires of a relationship.
Why Premarital Counseling? Is There Something Wrong With Us?
You may believe that premarital counseling is only for couples who are struggling and their relationship is in jeopardy, but let me assure you that is not the case. Studies have shown that couples who participate in a premarital program can reduce their risk of divorce to about 30% and it can have a significant positive impact on the marital relationship. The current divorce rate is about 50%. Pre-marital counseling gives your relationship a good head start, builds communication and conflict resolution skills and helps you develop better habits going forward. It is a wise investment in future success.
How Premarital Counseling Works:
1. ASSESSMENT SESSION
Each partner uses an online pre-marital assessment (PREPARE, FOCCUS or RELATE) independently. These assessments are designed to move relationships to a secure place and help reveal your expectations and feelings regarding many different topics such as money, family of origin and in-law issues, personality differences, communication styles, conflict resolution skills and expectations for having a family and raising children. It identifies areas within the relationship which currently need attention or may be headed in that direction.
2. SKILL BUILDING SESSIONS
We will meet for four to six sessions to review your responses to your online premarital assessment, discuss any additional issues or concerns you may have and learn how to handle potential problematic situations that may arise in the future. You can prevent small issues and possible pitfalls from becoming major obstacles.
If you are concerned about any problems bubbling under the surface or are worried about the uncertainty of maintaining a successful long term future relationship, I urge you to make a small investment of time, energy and money now. The benefits of a smooth transition into your new life ahead are worth it!
Call Today: 215-593-9167/ Email: ellen@ellenschrier.com/Located in Willow Grove and Horsham, Pennsylvania